When I graduated from Swansea University at the end of last year, I was at a complete and utter loss at what to do with the rest of my life. My friends were all at the beginning of exciting new paths, that would lead them down exciting new careers or edge them closer into the exclusive world of academia (or so the brochures said). I on the other hand had nothing, no money to do a masters, no skill to help me get a good job (I majored in Politics) and no long term vision. What else could I do but kill time on twitter? But it was on twitter where I ran into a generic spam tweet from one Arnold Vis, a Dutchman who ran a company, exporting native English speakers to work as teachers in China (
http://teach-english-in-china.co.uk/?page_id=3
).
Swansea University, The closest university in the world to the sea!
Why not, nothing much was keeping me in the UK and I had always wanted to travel around the world, maybe China was my calling. I contacted Arnold Vis and was interviewed, I somehow passed and I was asked do I want to work at a government school or Uni, or a private training school.
"What's the difference?", I asked.
"The State school will pay you less and you will have bigger classes", he replied.
"The Private training school will also have more foreign teachers which will help you adapt to your new surroundings, plus you'll be teaching people your own age, not little kids", he continued.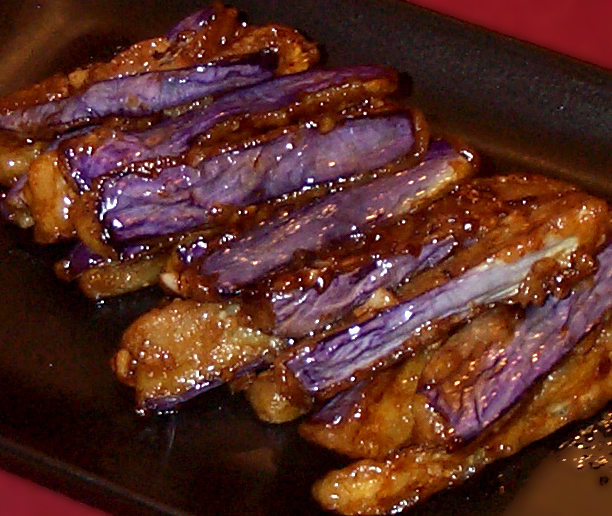 An image of some Chinese Eggplant from Arnold Vis's Teach English in China website.
Easy! I'll work at the training school, I thought to myself, Why would anyone want to work at a state school anyway?
So I started my travel blog, posted some nonsense about Bin Laden and Colonel Gaddafi and prepared for my big Skype interview with Alice, from the Zhengzhou branch of the New Dynamic Institute (NDI for short). Alice spoke in broken English,
The New Dynamic Institute, or NDI for short, I found that it's usually a little more empty than this advert shows.
"Why do you make good English Teacher?",
I replied with some utter nonsense, I had no idea how to be a teacher.
"Do you sink you classes should be boring or wery interesting?"
I replied with nonsense again, I didn't have a clue how to be a good teacher! I was now sure she had sussesed me out, I didn't have a clue what I was talking about!
"Why you want come China?",
Because it's easier than any other country, no other country would hire a graduate to be a teacher with no training or experience, I though to myself. I replied something about culture and history.
"You are wery handsome!"
Was that a question?!?
"If you come Zhengzhou, you can see Shaolin Temple, China famous landmark"!
Are we still doing an interview I thought to myself.
"Sank you wery much Sam, we will contact you wiz our desicion wery soon!"
The Shaolin Temple is not in Zhengzhou but in Dengfeng, a 2 hour drive away.
The interview lasted 20 minutes and I was pretty downbeat, usually if an interview lasts for less than an hour then you can pretty much start looking for jobs again, but a few days later I was offered the job.
NDI's Wuhan head office then started emailing me on a daily basis,
"You start work now!",
"I'm in Britain",
"You start work next week!",
"You haven't got my visa yet",
"It's nothing, you buy plane ticket now",
"I think I'll wait for my visa to be approved",
"No need"
"I need a work visa!"
"Ok we apply today"
"But you haven't got all my documents yet",
"This is China, no need"
VISA REJECTED!
"You send documents!"
"I already did"
"Send again"
"But I've already sent them express post!"
"Use FEDEX!"
"Fine"
"Your documents have arrived yesterday, thank you"
"But I've sent more with Fedex, I spent £50"
"It's nothing"
"What does that even mean!!!!!!!!!!!!!!!!!!! Urghghghghgh!!"
This Continued for months, but finally, in November of 2011, I arrived in China.
To be continued.........