A long term move to a strange and distant land is never going to be an easy transition. There is the daunting feeling that you disguise as anticipation, there are the inevitable culture shocks and language barriers but that is all to be expected. Travel is exciting because it wrenches us away from our normal, comfortable life and crashes us, unceremoniously into the dumpster of change. Of course we soon find out, our dumpster is packed full with riches more vibrant and wonderful than those of El Dorado.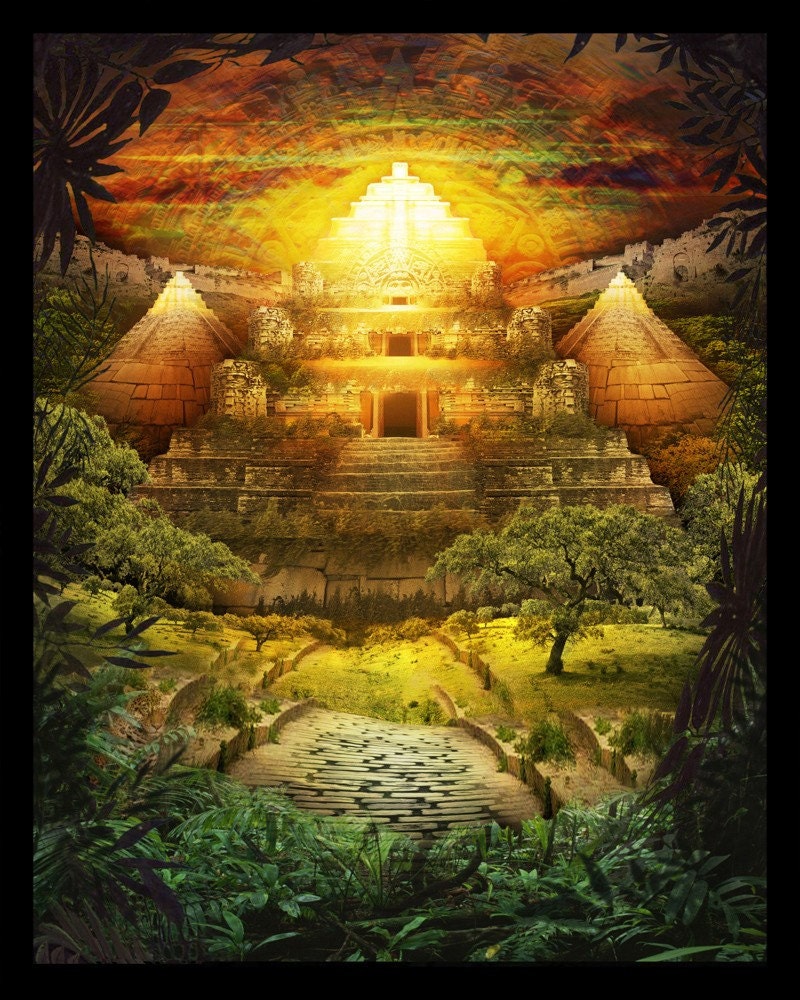 The Dumpster (Skip for Brits) of Travel can Transform into an exotic new wonderland before your very eyes. Here is a picture of a picture of something made up. El Dorado. I don't even know what that means. I'm just making a stupidly long caption for search engine optimization.
But however wonderful that dumpster might turn out to be, we expect our flight to be the last bit of comfort we can enjoy before the great crash (metaphorical of course, Air travel outside Papua New Guinea is all about safety). I smashed into the Chinese dumpster of Change when I arrived at Beijing Capital International Airport.
I had Two hours to catch my connecting flight to Zhengzhou, plenty of time right? I could get a drink, read my book (
Plato's Symposium
, a homoerotic masterpiece, causing me to cower with horror when it described the tradition of middle aged men chasing after young boys as necessary) and even write some notes. No Chance, Beijing's Capital Airport is Chaotic, with seemingly no constant rules, no system, and no knowledge of what to do and where to go.
Beijing Capital Airport
I said goodbye to my single serving friend from Amsterdam (Yes I stole that from
Fight Club
! Sue me, I dare you!) And headed to Domestic Transfer, surely just a passport and security check, and through to the other side. But not this time, I could see the departure lounge in front of me, with the usual route blocked with nothing but a few cardboard boxes, I tried to make my way past the boxes and into domestic departures but I was seized upon by the border police, whom only a few minutes ago had taken half an hour to decide I looked enough like my passport picture to allow me into their country. They told me I was going the wrong way and then escorted me into arrivals. Wait Arrivals!
Beijing Capital Airport hides the chaos well
I now only had 60 minutes to get from arrivals (China Proper) to my departure gate, unless the plane would leave without me. I got out my phrasebook and started asking questions, Where is departures? Why am I here? Where do I go? I stuck my boarding pass under the noses of officials and screamed Where (
Zai Nar
?) Eventually I was led to a queue the length of a football pitch and told to wait. Time wasn't on my side but what could I do? All I could think of was going into a Basil Fawltyesque rant. Ive just been through passports and security and now I have to go through again, I mean what it the point I mean what is the bloody point, whatever happened to this country since bloody Mao?
In a mad scramble I passed through security (not without being frisked extensively by a man whom I suspect noticed my copy of
Symposium
and got the wrong idea) and found my gate, but it really was a close call. As I boarded the plane to Zhengzhou, I wondered whether my luggage had fared any better than me.
Don't hold Plato's Symposium as you go through airport security gates, you might get frisked!
I was reunited with my big blue suitcase about a week later.